What Does Geriatric Care Consist of?
Senior care focuses on allowing you to age in a healthy way. We'll help you deal with conditions and overcome the side effects of growing older.
As our bodies age, they become less resistant to illness and disease. Studies show that many known complications have a greater chance of developing at the age of 60 and older. We check and provide treatment for chronic conditions and assist with chronic pain and issues with bodily function. This includes nutrition and exercise plans to help foster strong muscles and bones. This also includes assistance with mental illness such as age-related depression or dementia.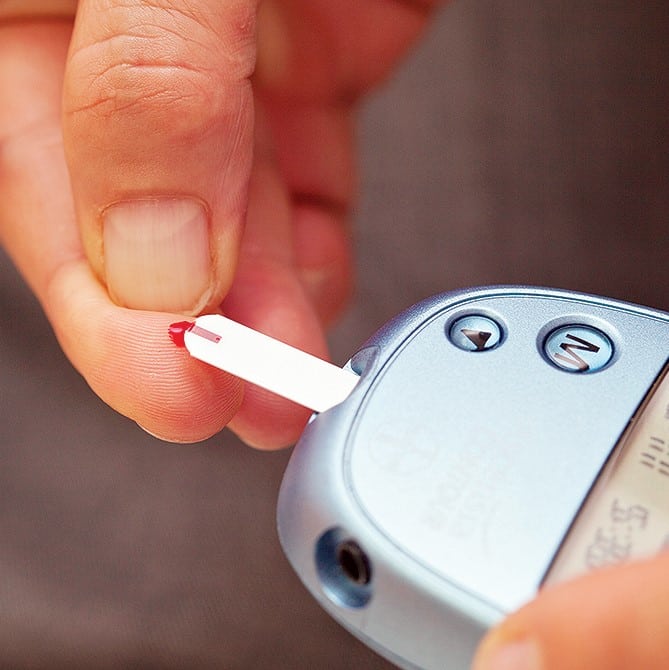 Why Choose Southern Primary Care?
Sometimes health issues can't be prevented. But taking steps toward healthier living is a good place to start.
Southern Primary Care has the gentle approach needed to assist seniors in maintaining health.
What Southern Primary Care Offers
Whether you need assistance with chronic conditions, or guidance for working your body and mind, we know how to help. We put in the time to get to know our patients, so that we can prescribe an effective treatment method that's right for them.
The Importance of Senior Care
We believe that our seniors still have a part to play in our communities, and we take our role of maintaining their health seriously.
If you're looking for senior care in

 

Warner Robins

, come to

 

Southern Primary Care

.
When it comes to good health
Many believe that age-related illness is an inevitably. We're to help prove to you that you can maintain good healthy at any age.
As we grow older, our bodies tend to naturally get weaker and more susceptible to ailments. Organ function may also diminish over time, as well.
That's why our team consists of doctors whose goal is improving the quality of life in seniors. We can assist in screening for age-related illness and provide treatments and medication to give you the extra boost you need for a healthy, active life. The best way to remain happy and well as you enter your senior years is to maintain an active approach with your health.