GET STARTED:
ESTABLISH CARE
You can check if we accept your insurance by scrolling down and looking at the list of insurance we are in network with.
Prior to visit, you will receive a text with links to new patient forms. Please fill out the forms asap to reduce waitime during your visit.
WE ONLY ACCEPT MEDICAID FOR CHILDREN UNDER 18 YEARS OLD. 18+ WE DO NOT ACCEPT MEDICAID.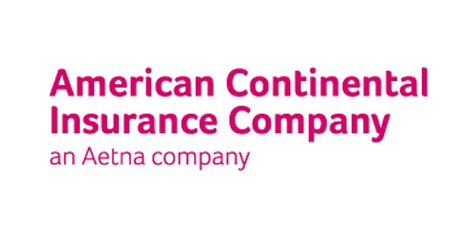 Secondary Insurance Accepted



Out-Of-Network Insurance Accepted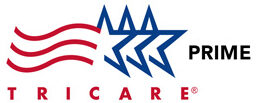 In-Network Insurance Accepted