OUR FAMILY TAKING CARE OF YOURS
Our Warner Robins locations is now open and we are accepting new patients with same-day appointments and walk-ins! Please call us to schedule your visit now.
Book an Appointment
FLU SHOTS & COVID-19 RAPID TEST AVAILABLE
Getting the flu vaccination can save your life. We also offer 15 minuted Covid-19 rapid test at our clinics.
Contact us today to schedule a visit.
Call: 478 477 0966
We know your family is important to you, but they are also important to us. We will always take the time to listen to you, respect your opinion, and treat you like a member of our family.
What Our Patients Are Saying About Us
Our clients' success is our purpose. That's why we're thrilled when they enjoy the Southern Primary Care experience.
Dr. Patel is very caring and thorough. He spends time to talk to you and makes sure you-re doing well. The office staff are great too. They are kind and caring. 10/10 would recommend.
The entire staff is amazing, helpful, and friendly. I'm very comfortable with Dr. Patel. He's always friendly and listens intently. He's the bees 🐝 knees! 
Dr. Jayesh Patel is an ace: through, thoughtful, well informed and patient centric. I entrust him with being captain of my Parkinson's healthcare team. He delivers.
Primary Care isn't just for when you're sick. We're also focused on preventive care to keep you healthy.
Ease of mind
We're here for you whenever you need us. We book same-day appointments when your kid is sick or you can have a video visit with a provider from your phone
Children friendly
Our calming offices are designed with you in mind. We have comfy tables in the exam rooms to put everyone at ease and minimize those tantrums, tears, and bribes.
Full family healthcare
From new born to geriatrics, we provide quality healthcare for everyone in the family. And if they need specialty care, we will get them referred to a specialist.
Convenient locations

Our offices are located in Macon and Warner Robins Georgia. We have on-site labs and imaging for extra convenience. We also offer virtual visits that can be done right from your phones.
Better health

We believe in teaching kids to be agents of their own health. This means taking the time to explaining things to children in a way that they can understand.
Holistic Care

Our providers approach your child's health through proven science. We offer solutions that looks at each patients individually to fit their body and mind. 
Care starts with us getting to know you. Our passion is helping clients find solutions perfectly tailored to their needs. From our tested process to our reliable client care, we're here for you.
Mental Health
Your mental health is an important part of you. We have programs that can help with your depression or insomnia.
Wellness & Prevention
We'll help you get healthy and stay healthy with state-of-the art screening, disease prevention, and lifestyle advice.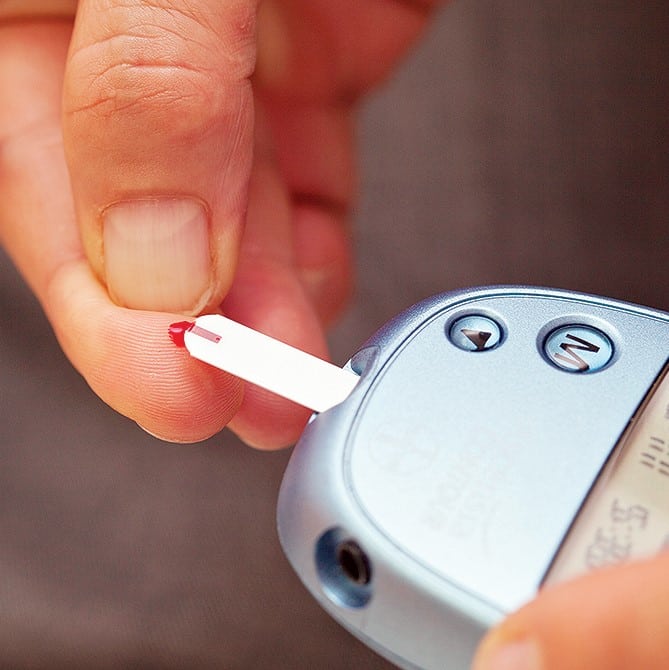 Chronic Care
We'll diagnose and help you manage your conditions, and when necessary we'll connect you to specialists to get the best care.
Children & Family
We've created a warm, nurturing environment for the whole family  to foster healthy habits sooner rather than later.
Everyday Care
Wake up with the flu or a questionable rash? We diagnose and treat a wide spectrum of illnesses, so you get the care you need.