Located in Warner Robins & Macon
Our never-ending commitment to quality health care begins with each of our patients. Everyone who comes through our doors is family. We understand that it's our privilege to have the health of you and your family in our hands. 
Southern Primary Care takes every extra-step to make sure you get the attentive, experienced care that you deserve.
Make a appointment by phone.
Walk-ins and same day appointments.
Why Choose Us
Looking for medical services in Macon or Warner Robins? If so, you've come to the right place. At Southern Primary Care,  we offer services that are designed to ensure you're living the happiest, healthiest life possible.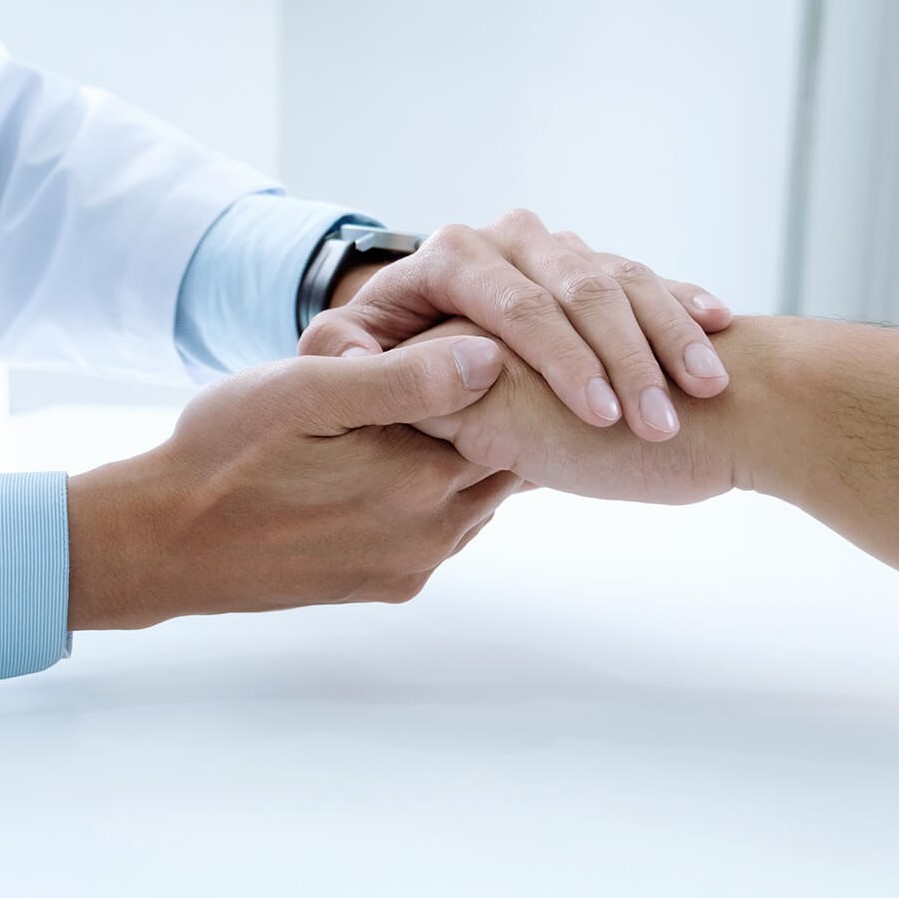 When you book an appointment with Southern Primary Care, we do our best to see you promptly.
WE'LL WORK WITH  YOUR INSURANCE
We believe everyone deserves health care. That's why we work with a variety of insurance policies.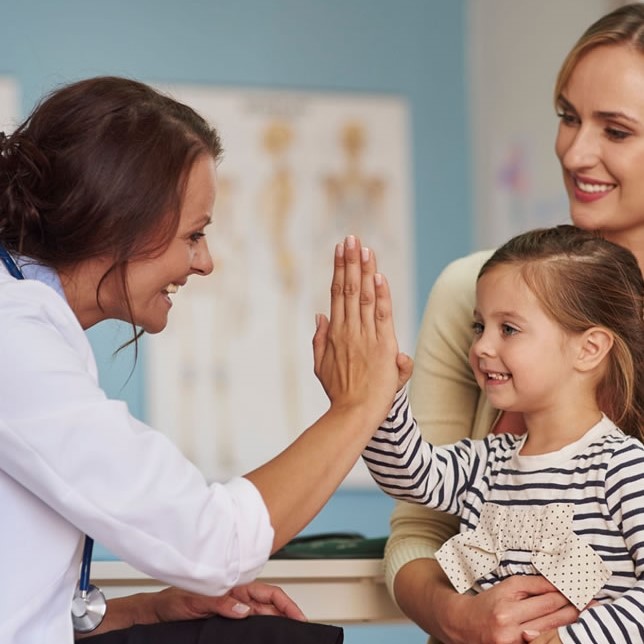 The doctors at Southern Primary Care are trained to give you the medical care you need.
Our Services
When you take a look around our site, you'll see what we can offer you. Regardless of your age or gender, we're here for you. We believe that everyone should have access to healthcare, which is why we do our best to keep our prices affordable while also working with your insurance company.
At

 

Southern Primary Care

, we're all about convenience and reliability. We want to make it as simple as possible for you to explore your care options and stay up to date with your treatment plan. 
We want to work with you. We accept a wide variety of insurance plans and are happy to explore various payment and financing options to help get you the care that you need.