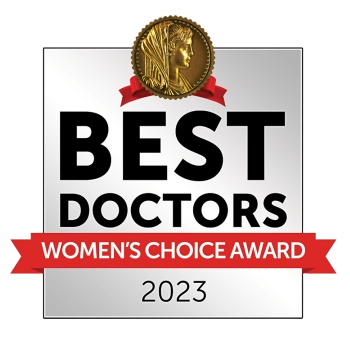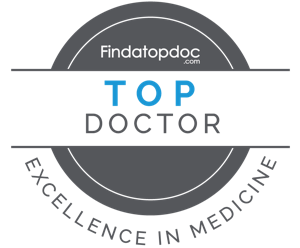 197 Bass Rd
Macon GA 31210
Take the first step towards optimal health and book your appointment today to receive personalized and compassionate care from our team of experienced healthcare providers.
Please leave us a detailed message and we will get back to you as soon as possible, and to ensure a smooth process for all our patients, kindly refrain from leaving multiple messages as it results in resetting your place in the queue
Welcome to Southern Primary Care
We are dedicated to providing comprehensive, personalized, and compassionate primary care services to individuals and families in Macon and Warner Robins. We offer services that are designed to ensure you're living the happiest, healthiest life possible.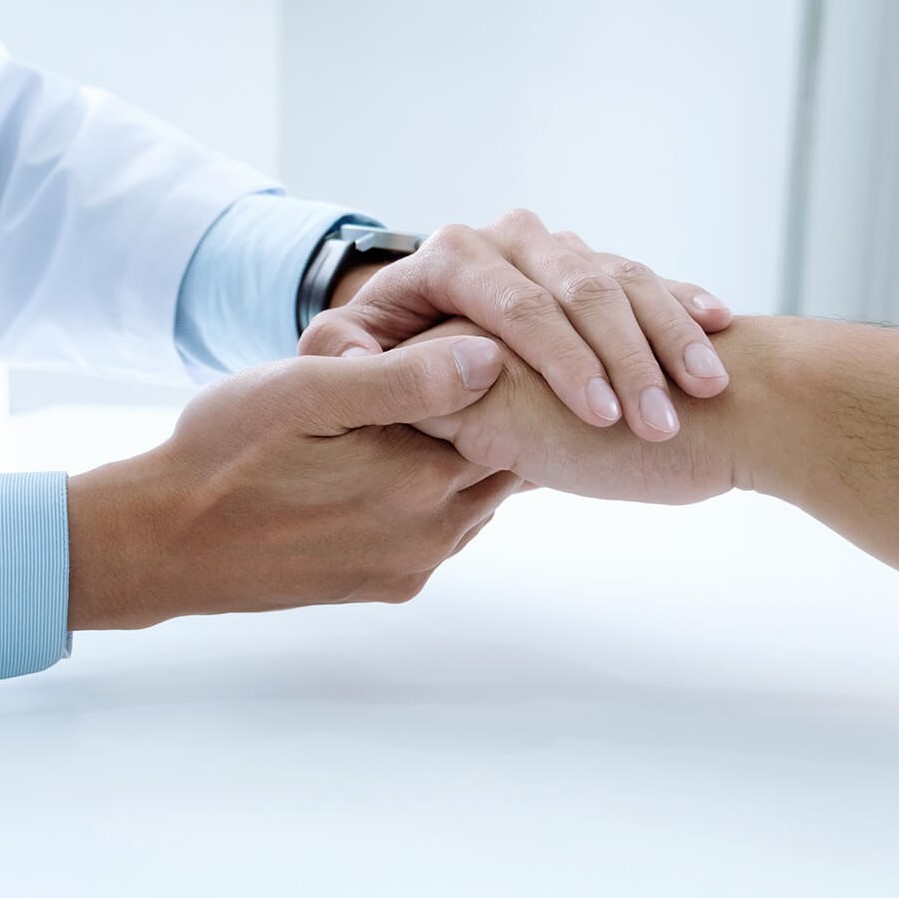 When you book an appointment with Southern Primary Care Doctors, we do our best to see you promptly.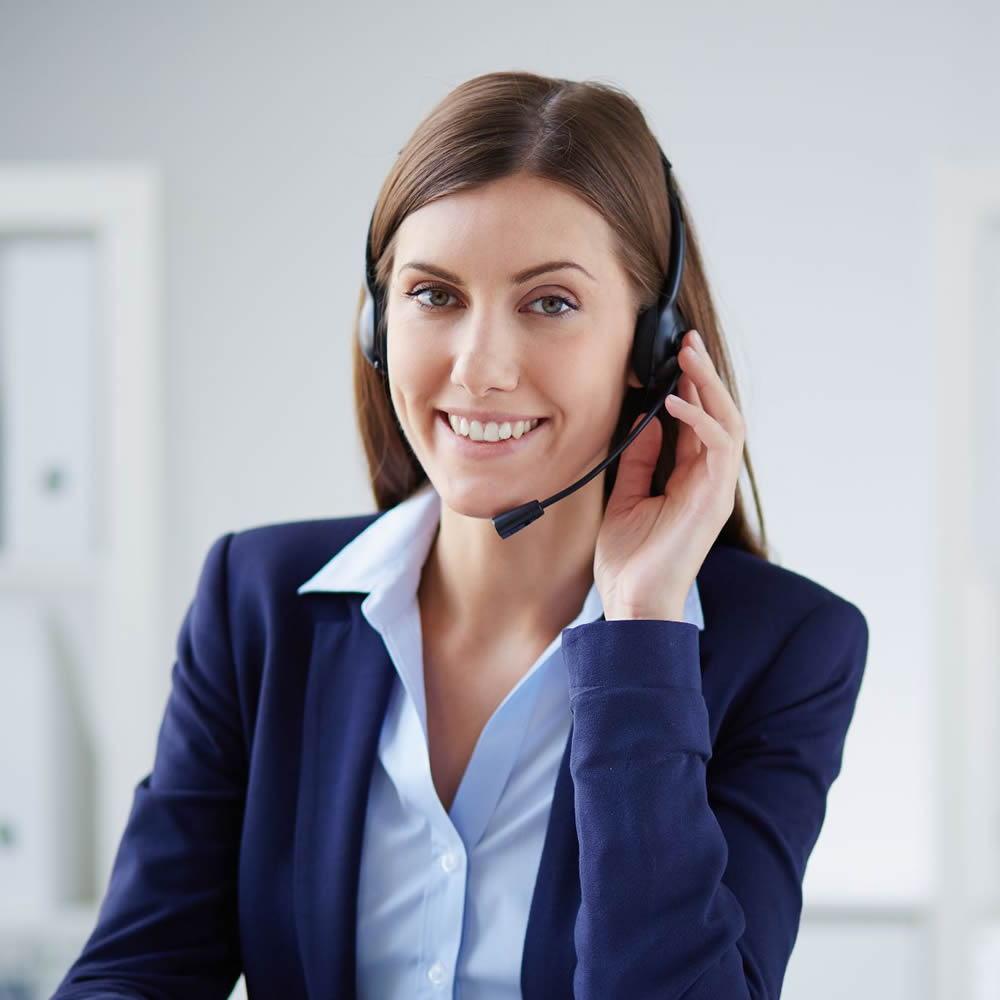 WE'LL WORK WITH  YOUR INSURANCE
We believe everyone deserves health care. That's why we work with a variety of insurance policies.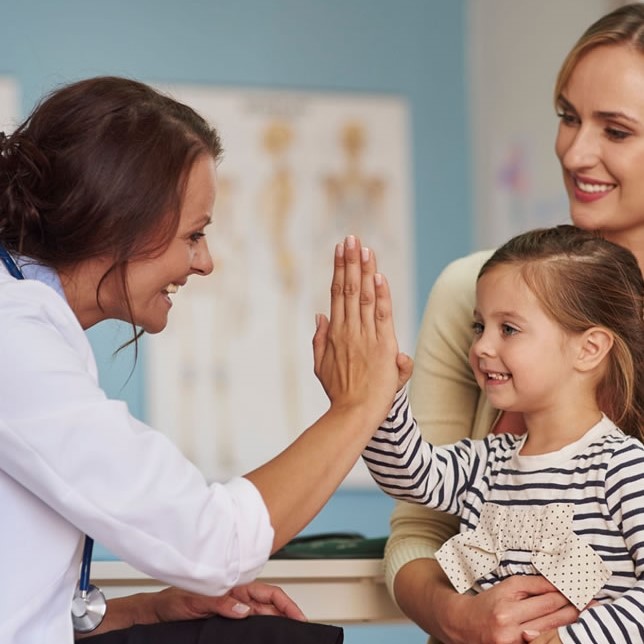 The Southern Primary Care Physicians are trained to give you the medical care you need.
Our Services
When you take a look around our site, you'll see what we can offer you. Regardless of your age or gender, we're here for you. We believe that everyone should have access to healthcare, which is why we do our best to keep our prices affordable while also working with your insurance company.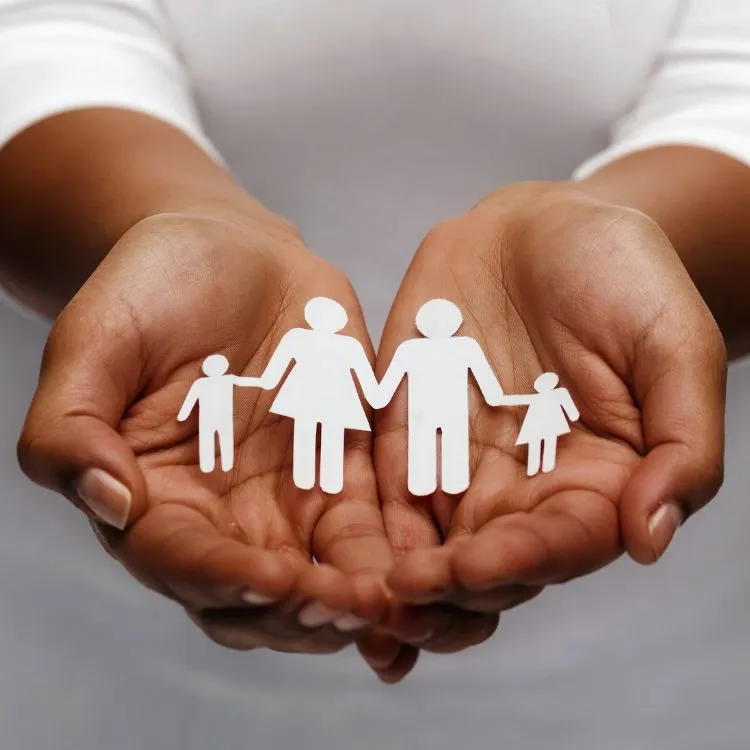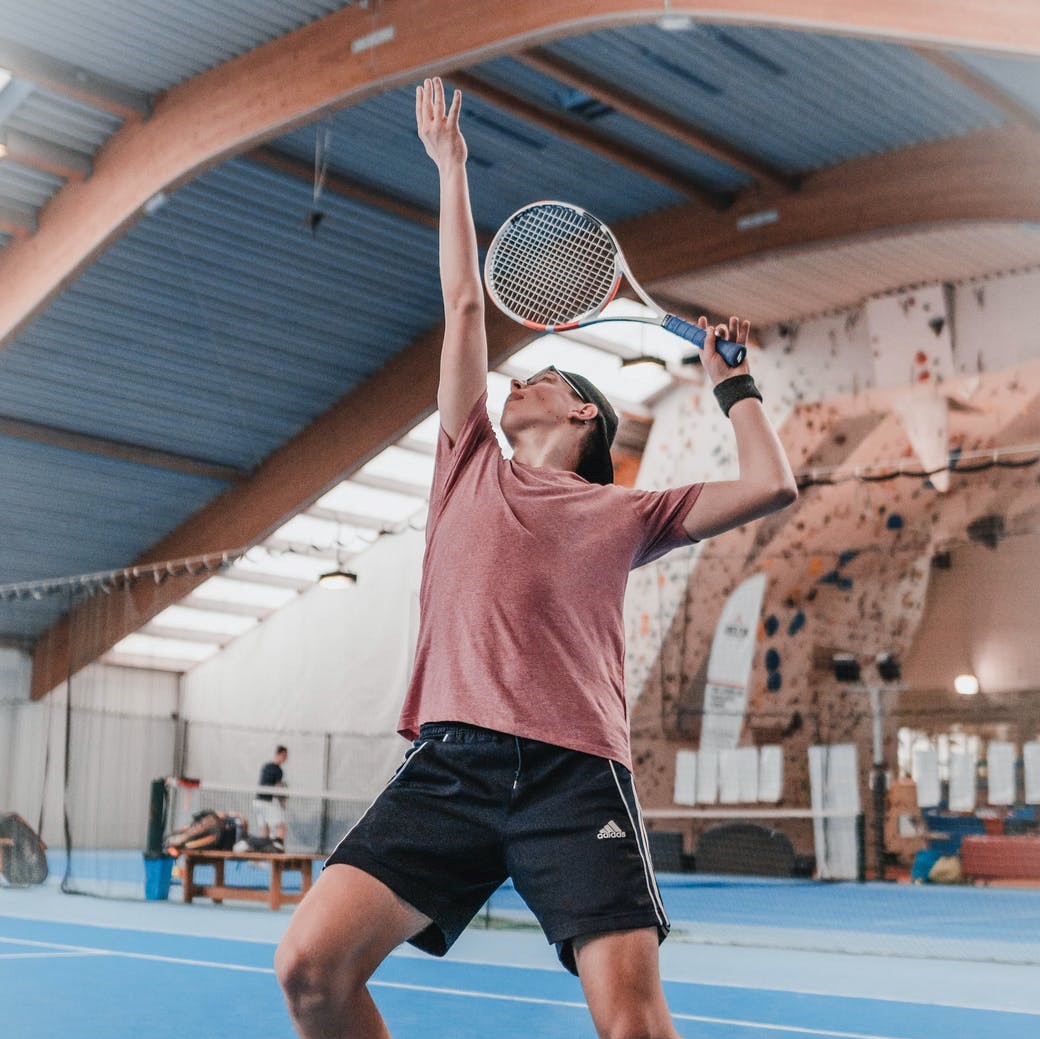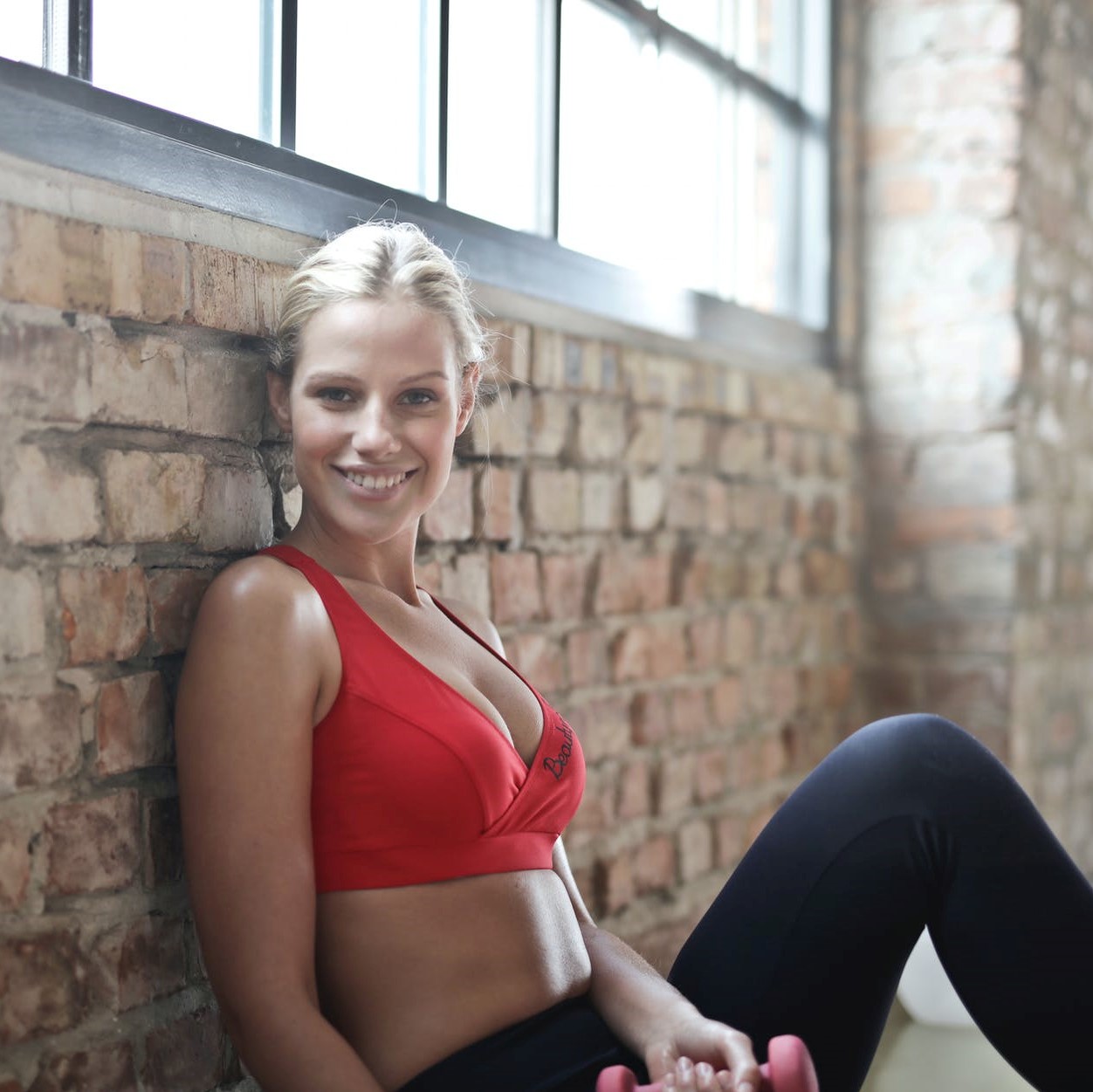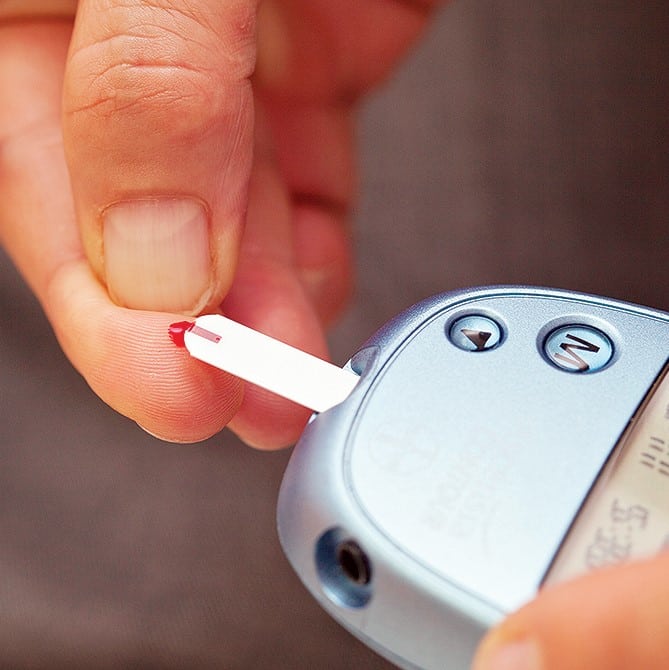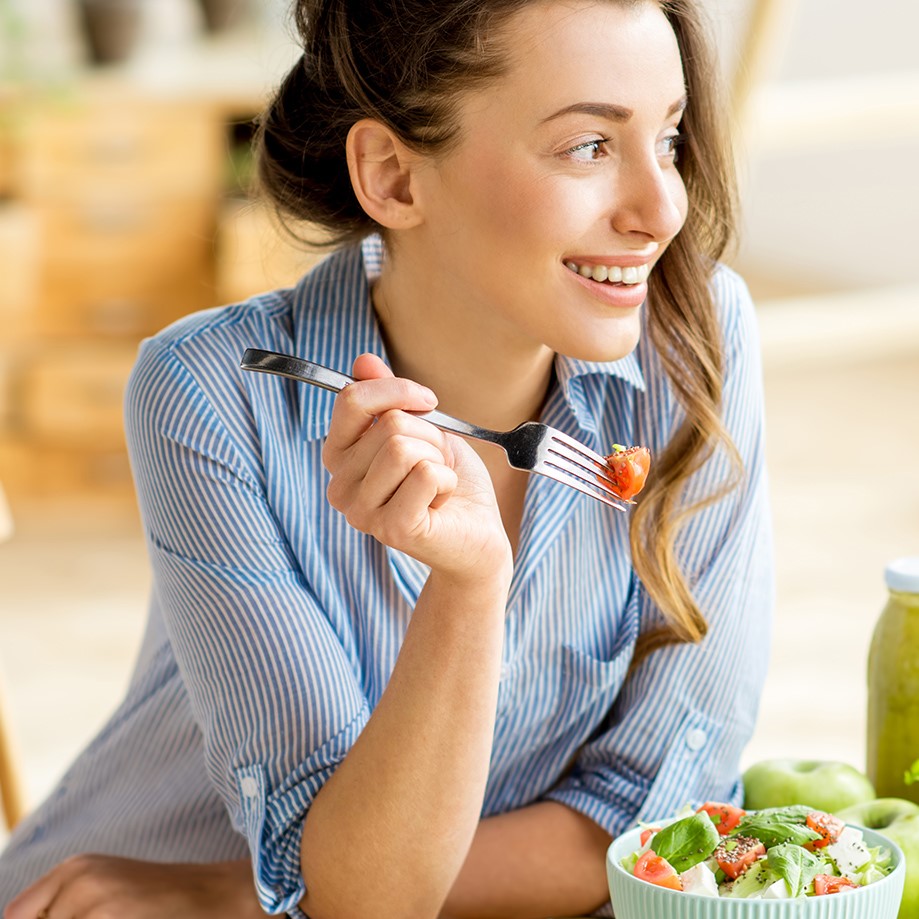 Southern Primary Care

Warner Robins & Macon GA

is a medical group that provides a complete scope of primary care services to you and your family. We develop long-lasting relationships with our families in order to deliver the best medical care possible.
At

 

Southern Primary Care Warner Robins & Macon GA

, we're all about convenience and reliability. We want to make it as simple as possible for you to explore your care options and stay up to date with your treatment plan. 
We want to work with you. We accept a wide variety of insurance plans and are happy to explore various payment and financing options to help get you the care that you need.
Our Providers
The physicians at Southern Primary Care have a wealth of experience and education. These qualities allow them to ensure you're well-taken care of during your visit.
About Dr. Jayesh Patel, MD
Dr Jayesh Patel, Family Practice and Geriatrician, has been serving Middle Georgia as Family Practitioner since 2010. Dr Patel earn his medical degree from B J Medical College, India. Followed by internship, he completed a residency in Family Medicine at University of Tennessee. Dr Patel is also fellowship train in Geriatric and Integrative Medicine from Mercer University School of Medicine.
Dr Patel served as assistant professor Geriatrics, Hospice and Palliative care at Atrium Health Navicent and Mercer University School of Medicine. While practicing medicine, Dr Patel currently serves as the Medical Director of Atrium Health Navicent Carlyle Place and Associate director of Atrium Health Navicent Pinepoint Hospice. He is a member of American Academy of Family Physicians (AAFP), American Geriatrics Society (AGS) and American Medical Director Association (AMDA).
When Dr Patel is not seeing patients, he enjoys spending time with his two boys and his dog, playing Golf and tennis, watching movies, traveling and cooking.
About Dr. Dipenkumar Patel, MD
Dr. Dipen Patel, MD, is a graduate of Mercer University. After completion of Family Medicine Residency, he received his fellowship training in Geriatrics at Mercer University. He enjoys taking care of patients of all ages from children to seniors. Dr. Patel is serving Middle Georgia since 2015. He joined Southern Primary Care in 2019. He also serves on the American Academy of Family Physician (AAFP) and American Board of Family Physician (ABFM) societies.
Regarding his priority on serving his community, Dr. Dipen shares, "Family medicine is about serving the community by promoting health to prevent chronic and acute illnesses. There is no better way to learn and teach that than through service."
On his personal time, Dr. Patel enjoys playing and watching sports, listening to music and traveling.
About Lindsey Robinson, FNP-C
Lindsey Robinson is a family nurse practitioner who joined Southern Primary Care in June 2022. She graduated magna cum laude with a Bachelor of Science in Nursing from Georgia College & State University in Milledgeville, GA. She later returned to her alma mater and graduated with a Master of Science in Nursing. She is board certified as a family nurse practitioner by the American Academy of Nurse Practitioners. Prior to joining the team at Southern Primary Care, she worked as a critical care nurse in the cardiovascular intensive care unit. She currently resides in Gray, GA with her husband, Rich, and their yorkie, Toby.
Outside of work, Lindsey enjoys spending time with family, crafting, watching movies, and traveling. She also loves spending time with animals.